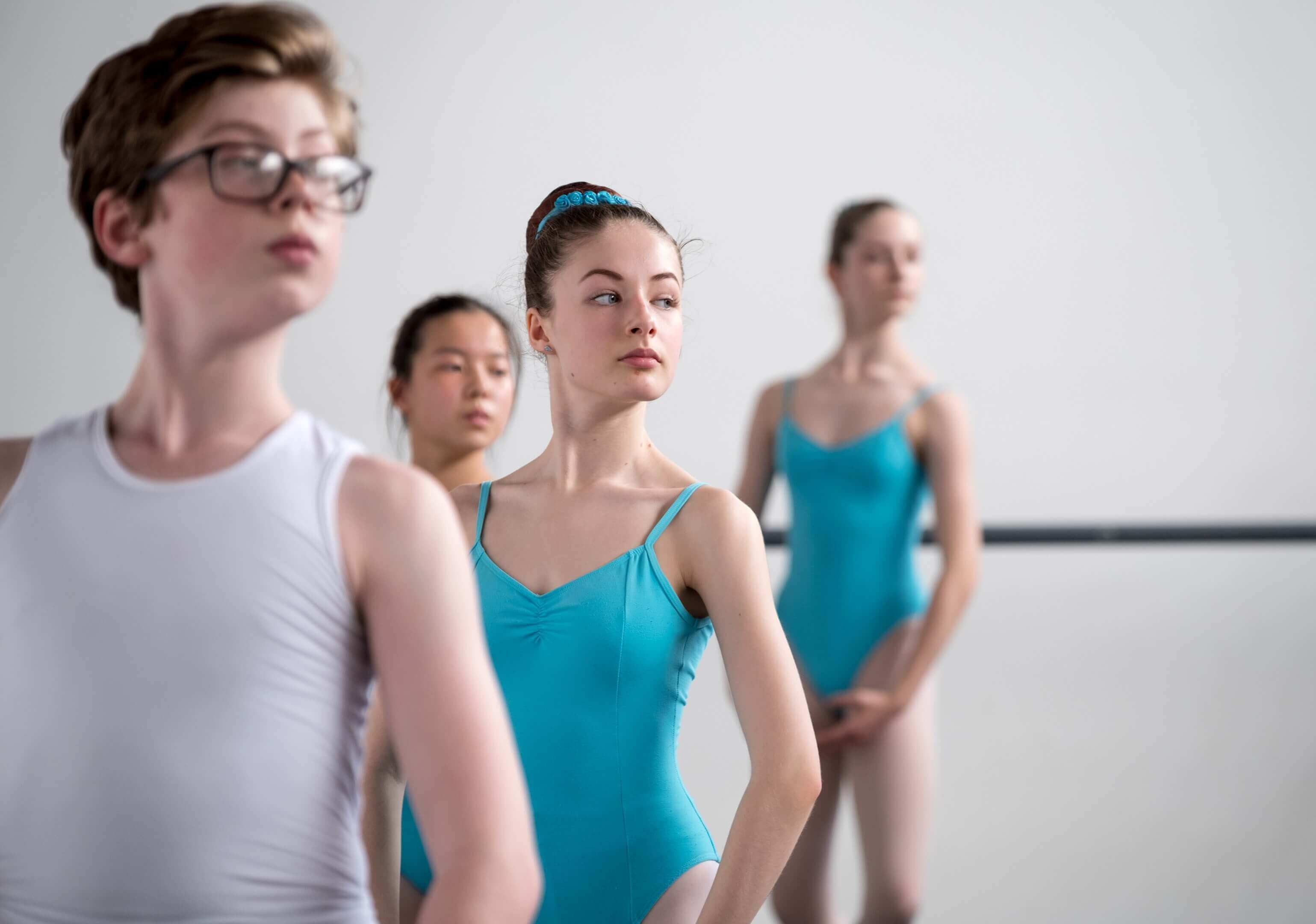 2021/2022 Auditions are now open for the Pre-Professional Programme.
See below for audition dates.
We are accepting auditions in person and by online video submission.
Please complete and submit the Audition Form
here
.
Email:
admin@youthballetwa.org.au
Students are also welcome to contact us throughout the year for private auditions.
ANNUAL AUDITIONS
Full Time Pre-Professional Course - Ages 11- 17 to be held on throughout the year
Foundation and after school Pre-Professional Course - Ages 8-17 to be held on SATURDAY 25TH SEPTEMBER 2021
Auditioning for entrance into the YBWA Pre-Professional Fulltime Course requires applicants to participate in a classical ballet class. This class will either be with our current students or separately as a group. The applicant will be placed in a class that is equvilent to their age appropriate level. The Performance Director will view this class and assess each applicants; technical ability, natural physical facility, flexibility/strength, musicality and coordination.
Directly after the audition, the Performance Director will have an interview with the parents and the interested students, to discuss a possible placement and to answer any further questions . Applicants will be notified if the audition has been successful (or unsuccessful) within a two week period and students will be informed as to which year of ballet they will enter into.
Auditions throughout the year
– All dancers can request to audition, throughout the year. These can be set up for any day during the week within the school terms.
Full time student's auditions are held during the day, usually in the morning at 9am. Younger students wishing to audition for the Foundation Program are usually held in the afternoon, after school hours. When our administration has received your Audition form (which can be downloaded from our Website as noted above) our administration will be in contact to arrange a time and day that suits your child to come in and audition.
Successful applicants will be asked to attend an Occupational Therapist examination - details to be obtained by Administration.
For the audition, students are to wear an appropriate ballet leotard, with pink tights and flat ballet shoes, hair and grooming should be as per the classical ballet style.
We would very much like the opportunity to meet you and your child and help them in their journey to become a dancer.
Thanks very much for looking into YBWA.
We look forward to hearing from you!
"I am very passionate about dance and now am just trying to develop myself as an artist and find my most authentic self. I think Charlesworth provided me with such valuable technique training in my formative years and the past two years since leaving have mostly been about developing my own artistry.
Jada Narkle
Started at Charlesworth Ballet School at aged 9 years. Studied full-time at Charlesworth for 5 years. Currently in Sydney Dance Company Pre-Professional Year"
"Being a part of Youth Ballet WA really helped to shape me as an artist. The performance opportunities we were given were unparalleled and I got such valuable stage experience. It was an enriching experience to be in Youth Ballet WA, I would relate it to being involved in a junior company and this definitely helped prepare me for my move overseas and then my career as a dancer. After graduating from Youth Ballet WA and receiving my Certificate IV in Dance, I moved to Germany and completed my Bachelor of Arts in Dance at Akademie des Tanzes, Mannheim. I then went on to work in several ballet and contemporary companies throughout Germany. Without the training, support and guidance I received from Youth Ballet WA, none of this would have been possible".
Lauren Sargent